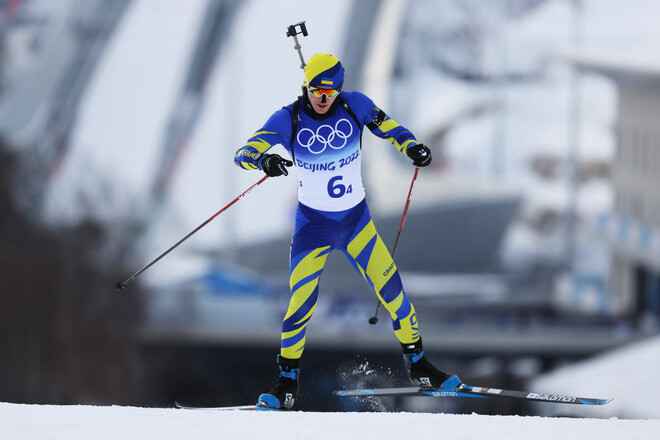 The captain of the men's biathlon team of Ukraine Dmitry Pidruchny spoke about his service in the National Guard.
"I'm on contract in the National Guard. Now I am serving in the city of Ternopil, helping the military.
To be honest, I don't like being made into a hero in this regard. It's not such a big deal I'm doing compared to those people who are on the front lines. Yes, we are engaged in assistance, protection, but, of course, those guys who are on the front line are just heroes.
Now our schedule has more or less stabilized. The leadership allows, like today, for example, I can practice, meet with the minister, with Sergei Nazarovich Bubka. I already have a schedule, so I can combine my service with training," Pidruchny said.