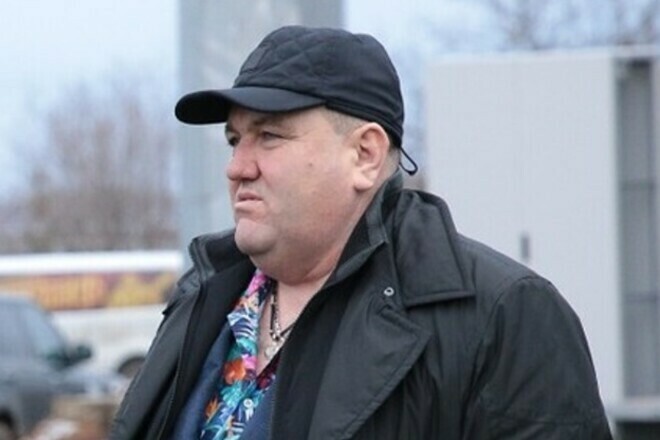 Former striker of Ingulets Mikhail Plokhotnyuk, who now plays for the Romanian Polytechnic, shared his opinion about the president of the club from Petrovo, Alexander Povoroznyuk.
"Yes, Alexander Grigorievich has become famous now (smiles – approx.) In his own words, formatted for a modern track, but I want to say that this is not only his position during the war. I have known him for more than a year, and indeed the person shows this with his attitude to business, to employees, not only of the football club, but also of his agricultural company, and so on.
Indeed, he is in many ways an example for Ukrainians in patriotism. These are not just words from him, he really says what he feels, feels and thinks, "said Plokhotnyuk.