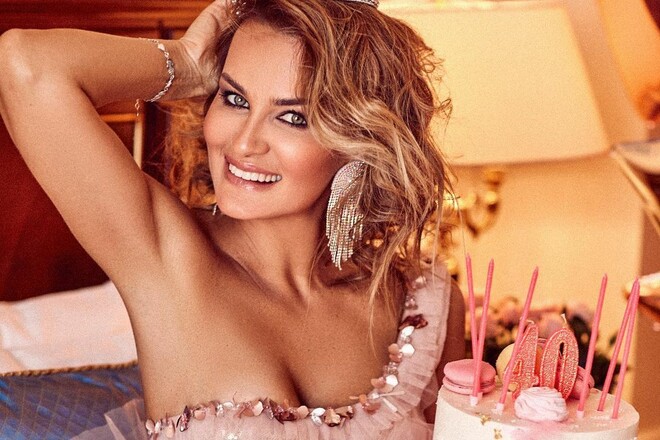 The wife of Shakhtar goalkeeper Andriy Pyatov, Yulia, told how their family mentally experienced the outbreak of war in Ukraine.
"I am a woman and more emotional. Andrei was forced to reassure me, although I am sure that he himself needed this reassurance.
It wasn't until I calmed down that I realized how strong I needed to be. Yes, he is a man, but war is terrible for any person. Threats to your family. I thought: "What to do next"? Andrei also did not know the answer to this question, but in his calm male voice he said: "Everything will be fine, the main thing is that we are together. I'm near". He put me at ease with this, and I am very grateful to him. He reacted like a real father and husband," Yulia said.