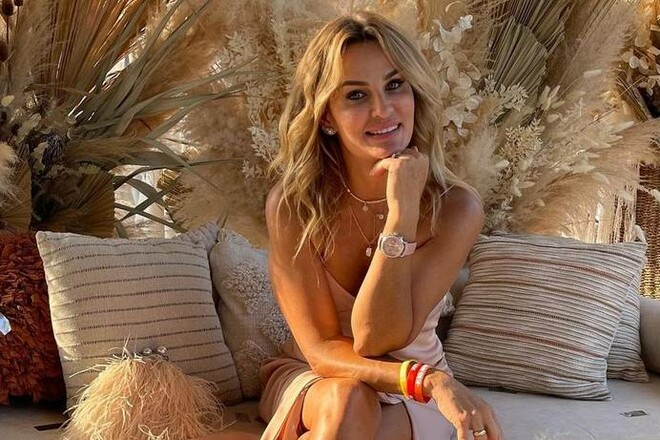 The wife of Shakhtar goalkeeper Andriy Pyatov, Yulia, told why she does not want to talk about politics with her relatives from Russia now.
– I do not touch my relatives and do not ask them sharp questions. It seems to me that this can quarrel us. They are a grain of sand in the sea, but at the same time they remain my relatives.
Let them think what they want, but I stick to my opinion. Let's not offend each other, but the time will come and everyone will make their choice and understand. In any case, we will remain a family. If we start sorting things out with each other now and foam at the mouth to prove our truth, and I'm sure that it is different for us, this will not lead to anything good.
"I don't think you will forget this silence.
Of course we won't forget. Now the word is Russian, Russia, this is such a trigger for everyone, – said Yulia.