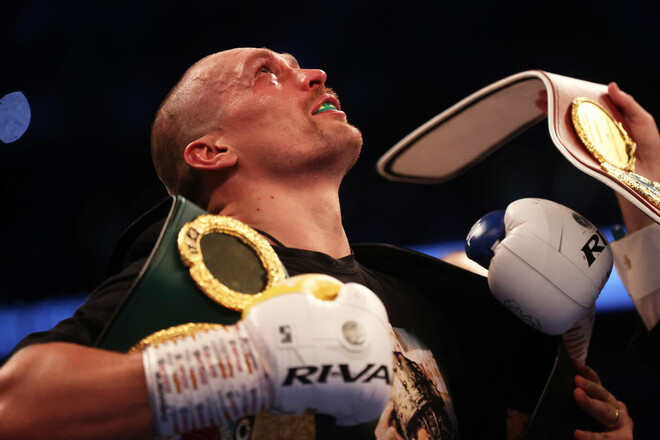 We invite you to familiarize yourself with a selection of the main news and materials on Sport.ua for Thursday, May 12.
1. Moyes doesn't mind. Yarmolenko will leave West Ham at the end of the season. The English club will not insist on the continuation of the labor agreement.
2. Usyk climbed to first place in the pound for pound ranking according to The Ring. Alexander topped a very prestigious rating.
3. Son and Kane. Tottenham defeated Arsenal and retained the chances of reaching the Champions League. With two rounds left in the Premier League season, the Spurs are one point behind the Gunners.
4. New era: Chelsea change owners. Sport.ua – about the new owners of the London club.
5. Another neutralized. Orc warship Vsevolod Bobrov was shot down by Neptune. The ship was transporting anti-aircraft missile systems to Zmeiny Island.
6. John Murtaugh: The man who needs to fix Manchester United. A titanic task for anyone. Will one person pull it?
7. Total destruction. Real Madrid shipped 6 balls and sent Levante to the Segunda. The hat-trick for the galaxies was scored by Vinicius Junior.
8. Lewandowski told Bayern that he would not renew the contract. The departure of the star striker from Bayern is getting closer.
9. The Ukrainian national team lost to Estonia in a friendly match. Ukrainians continue to prepare for the group stage of the Golden Euroleague.
10. OFFICIAL. Aston Villa bought out Coutinho. Barcelona will retain half of the economic rights to the player.