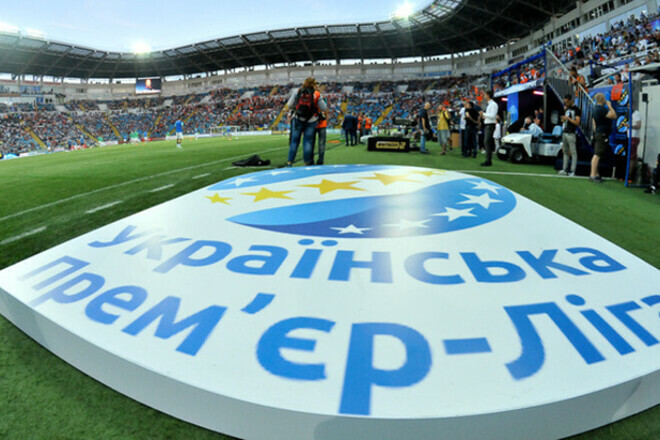 UPL Executive Director Yevhen Dykyi said that the new season, if it starts, can take place both in Ukraine and in another country (Turkey, Poland).
– Indeed, we have a face-to-face meeting scheduled for May 27, to which all UPL clubs and clubs claiming to be promoted, as well as the leadership of the UAF and PFL, are invited. At this meeting, we will discuss all possible options for further developments.
As for the U-19 championship, the majority of clubs supported the proposal of FC Ruch to play matches in Poland. The proposal of the Lviv club was supported by Inhulets and Kolos.
This decision was sent to the UAF Executive Committee for final approval. After receiving the decision of the Executive Committee, we will finally agree on all organizational issues with FC Rukh.
– Is Turkish Antalya being considered as a working option for the next UPL championship?
– I wouldn't say that. Several options will be discussed, and it will not necessarily be Turkey. But I want to note that all clubs want to play first of all in Ukraine, and the option with another country will be considered only when we cannot hold the championship at home.
– Express version of the championship in February-May in the west of Ukraine is real?
This option cannot be discounted either. We have already had cases when an abbreviated championship was held. In this situation, I am glad that all the clubs are determined to play and understand that the championship should start. It remains to find an option that satisfies all parties.
– Only Metalist and Kryvbas claim to be promoted in the First League class?
– According to the regulations, two clubs of the First League go directly to the Premier League, and 3-4 places must play transitional matches with 13 and 14 places in the Premier League. We will also discuss these points at the May 27 meeting.