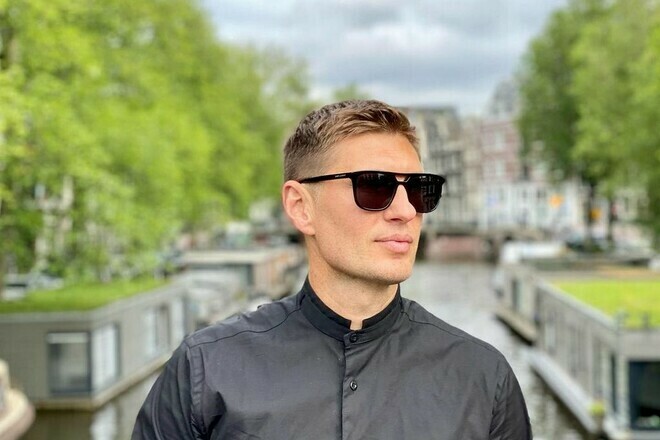 Former Ukrainian footballer Yevgeny Levchenko shared his opinion on how long the war will continue:
"That's a very difficult question. I cannot give optimistic forecasts. I think that the war will go to the last bullet. Putin and his associates should stand trial in The Hague and be convicted. They must answer for everything – for all the atrocities, murders, beatings, for all the fears that Ukrainians endure.
Of course, I want us to win quickly. These nonhumans only understand strength. Our strength. All our soldiers are fighting for our people, for our land. All Ukrainians need to support the military so that they do not need anything. In the rear, everyone should plow, for the common result, for our common victory.