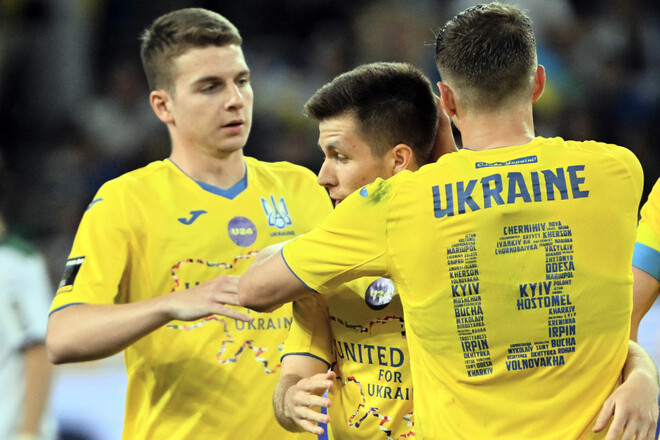 Midfielder of the Ukrainian national team Oleksandr Pikhalyonok, who scored the winning goal against Borussia (M) in his debut match, said that he would always be grateful to his father for his sports career, remembered the final of the UEFA Youth League as part of Shakhtar, and also admitted with whom at the football the field has the best interaction.
"If it weren't for my father, I wouldn't be talking to you here. I am very grateful to him, thanks to him I did a lot of work in my childhood.
UEFA Youth League Final vs Chelsea (lost 2-3 in 2015 – ed.)? Chelsea had a very strong squad. I don't think we were much inferior to them, but it's just that the final is when one team wins, the other loses.
I played both in Shakhtar reserve team and in Mariupol with Ignatenko. He has more emphasis on defense and tackling the ball. We have been playing together for a long time and understand each other perfectly," Pikhalenok said.