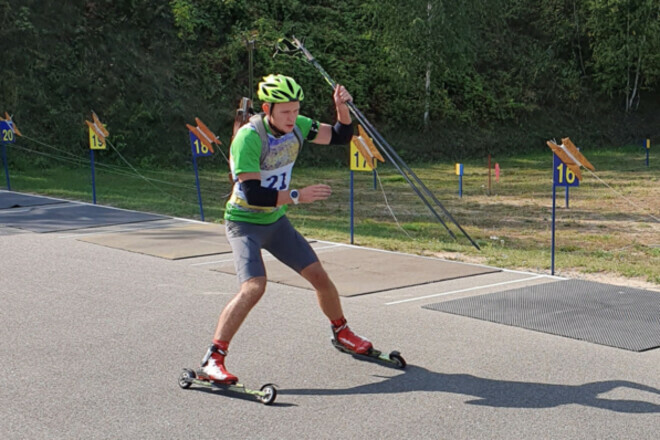 The biathlete of the reserve team of Ukraine Andriy Orlyk spoke about the things and housing lost as a result of the full-scale Russian-Ukrainian war.
"Now is such a time that many ski and biathlon bases have been destroyed. I trained in Chernigov, I have all my things there, almost all the equipment, everything burned down. All the money. In general, everything that was there is left there.
Of course, it is necessary to build now, so that athletes are not launched, supported. It takes ten years to grow a biathlete. So we need to keep an eye on it right now.
We were in Sanki. On February 27, we were supposed to go to international competitions, to the IBU cups, but on the 24th the war began, and we went from Sianki to Ternopil. Some wanted to go home, some wanted to go to Chernihiv, but it was no longer possible, we were told that many bridges had been blown up, many roads were mined, so we decided to stay here and train," Orlyk said.