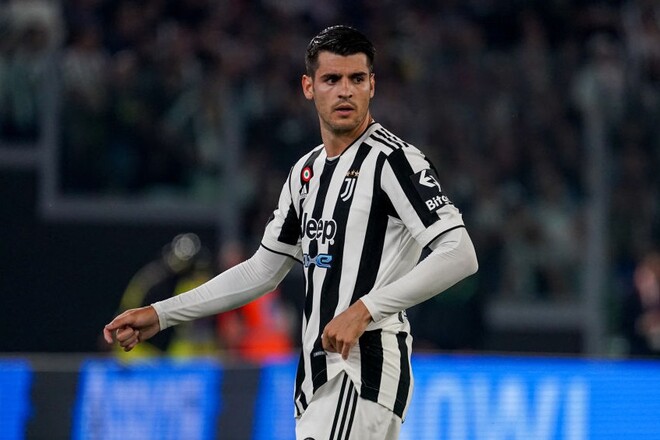 Barcelona are hoping to sign Bayern leader Robert Lewandowski during the summer transfer. However, in Catalonia they understand that such a transfer will not be easy.
Alvaro Morata could be an alternative to Lewandowski. Now he is on loan at Juventus, and the rights to the player belong to Atlético Madrid. The Turin club has the right to buy, but most likely he will not use it.
Barcelona were already interested in Morata in January, but then the choice was made in favor of Pierre-Emerick Aubameyang.
Morata has 11 goals and 8 assists in 47 appearances for Juventus in all competitions this season. The transfer value of the 29-year-old Spaniard is estimated at 30 million euros.