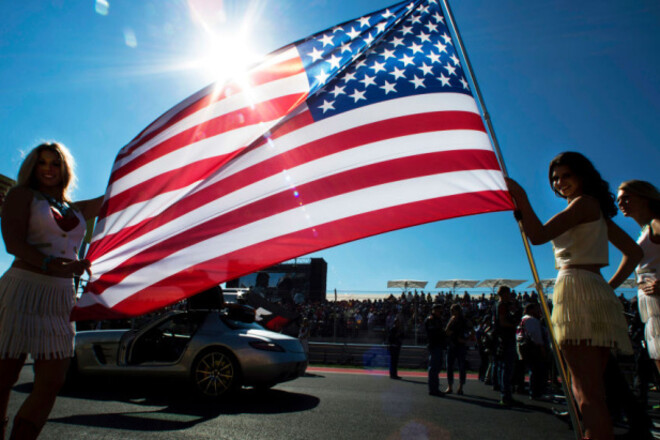 From 2024, Formula 1 may expand by one team, which will be the 11th in the championship.
Americans Mario and Michael Andretti, who have long dreamed of their team in Formula 1, are ready to submit an official application for entry.
The Andrettis want the car to be built by American engineers and driven by US citizens.
Mario Andretti was F1 champion in 1978. Spent 131 races in Formula 1.