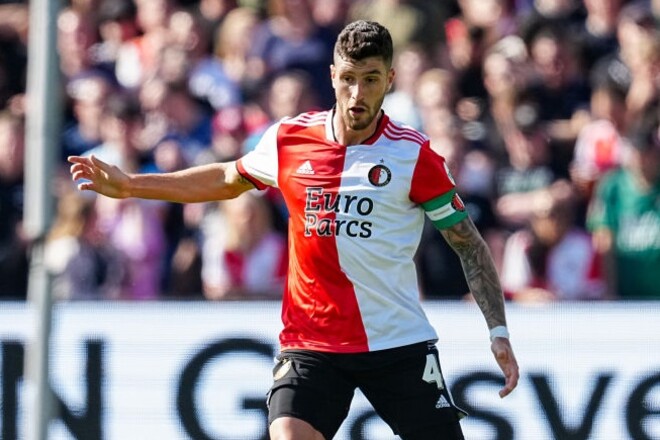 On June 1, at Wembley, the national teams of Italy and Argentina will play a match called Finalissima. On the eve of the match, an interesting situation arose around Feyenoord defender Marcos Senesi.
He was born in Argentina, but has Italian roots. He has passports of both countries in his hands, he has not played for the national team of either of them: he played only for the youth teams of Argentina.
Senesi was included in the extended list of the Argentina national team for the match with Italy, which became known yesterday. At the same time, the Italian media reported that the head coach of the Italian national team Roberto Mancini also plans to call Senesi to the match with Argentina.
Which team Senesi will choose is not yet known.