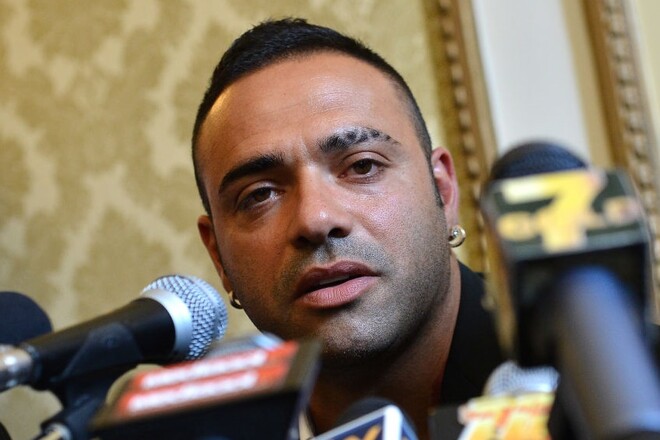 Fabrizio Miccoli, the former player of the Italian national team and a number of Italian clubs, was released early from prison.
The 42-year-old Italian went to jail in November last year. The court sentenced him to 3.5 years in prison for extortion.
After that, Miccoli's lawyer actively sought to reduce the sentence for his client. And he did get his way. The term for Miccoli was changed to conditional, while Fabrizio will be in corrective labor at the football school in Salento. Miccoli is also forbidden to approach his former victims, from whom he demanded money.
Miccoli is known for his Serie A appearances for Perugia, Juventus, Fiorentina and Palermo. On account of his 2 goals in 10 matches for the Italian national team.