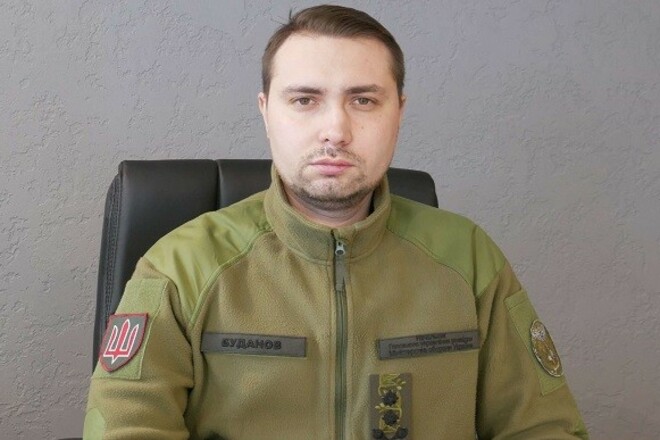 Head of military intelligence of Ukraine Kirill Budanov said that Putin is seriously ill with cancer and a coup is already underway in Russia to overthrow Putin:
"The war with Russia will reach a turning point by mid-August and end by the end of the year. A coup is already underway in Russia to overthrow Putin, the Russian leader is seriously ill with cancer. Putin has several more serious illnesses. Putin is in a bad psycho-emotional and physiological state.
The turning point will be in the second half of August. By the end of this year, most of the active hostilities will be completed. As a result, we will restore Ukrainian power in all of our territories that we have lost, including Donbass and Crimea.
Europe sees Russia as a big threat. They are afraid of her aggression. We have been at war with Russia for 8 years and we can say that this highly publicized Russian power is a myth. She's not that strong. It's a horde of people with weapons. Russia's tactics have not changed despite its shift to the east, and the Russian Federation is suffering huge losses. Not surprised by the failures of Russia in the war. We know everything about our enemy. We know about their plans almost the moment they are being built."
It is noted that Budanov correctly predicted when the Russian invasion would occur when others in the Ukrainian government were publicly skeptical, and now he says he is confident in predicting the end of the war.