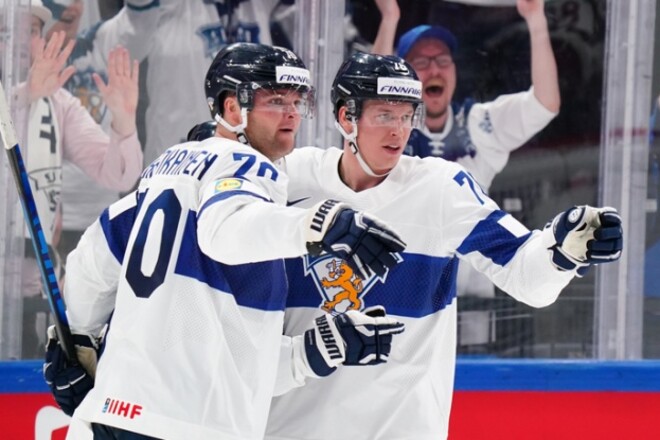 The Finnish national team in its second match at the Ice Hockey World Championship not without problems beat Latvia with a score of 2:1.
The Latvians were in the lead, but the owners of the ice managed to put the squeeze on the opponent, scoring the winning goal three minutes before the end of the meeting.
In another meeting, Germany beat Slovakia with the same score.
Ice Hockey World Championship
Group A
Slovakia – Germany 1:2 (0:0, 1:2, 0:0)
Group B



Latvia – Finland 1:2 (1:0, 0:1, 0:1)