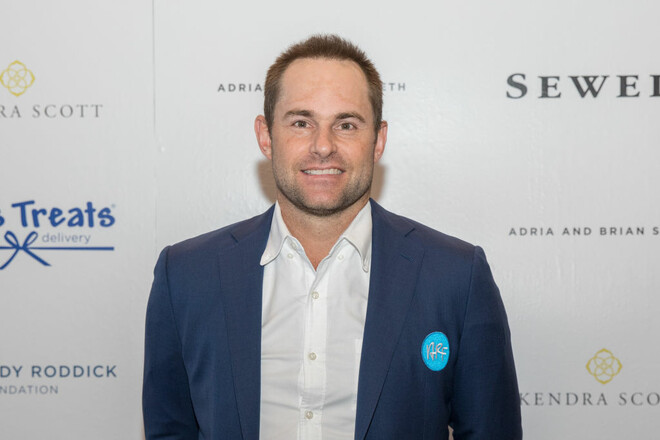 Former American tennis player Andy Roddick ex-first racket of the world, reacted to the comment of the Russian Shamil Tarpishchev about the Ukrainian athlete Elina Svitolina.
The President of the FTR said that there was no need to react to the words of Svitolina, who calls on Russian and Belarusian players to voice their position on the situation in Ukraine: "Who is Svitolina? Nobody at all."
Roddick noted: "Tarpishchev's highest place in the ranking is 164th. Statistics of victories and defeats – 2:3. Not a single title (which is obvious).
Statistics of Elina Svitolina – 433:228. 16 single titles, personal ranking record – third line. I would ask him to define "nobody" and then objectively look in the mirror."
Tarpischev career high ranking of 164. Career record of 2-3. No titles (obviously) .. @ElinaSvitolina career record of 433-228. 16 singles titles, career high of 3. I'd ask him to define "nobody" and then look in the mirror objectively https://t.co/igEzoEV9XD

— andyroddick (@andyroddick) May 13, 2022