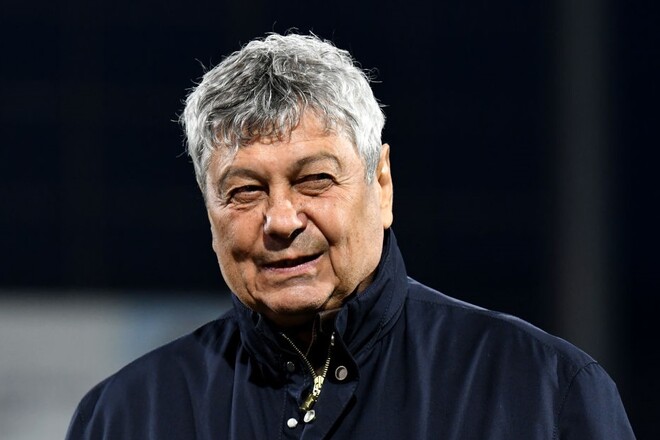 The head coach of Dynamo Kyiv Mircea Lucescu, in an interview with the Polish media, told where the Kyiv club plans to play European Cup matches next season:
"Immediately after the charity match against Legia, I told club president Igor Surkis that it would be good to play our European Cup matches here in Poland.
Poland is a great place for such matches. There is a great football atmosphere here, and, most importantly, there are a lot of Ukrainians in Poland now. Of course, it would be better to play in Kyiv, but if it turns out to be impossible, we will play in Poland. I am sure that many Ukrainian fans would come to such matches and we would feel at home. This would be very important both for Dynamo and for Ukraine.
In which Polish city can we play our European Cup matches? Poland has a lot of great stadiums, it's a big country. I am sure that both Dynamo and Shakhtar will be able to play their European Cup matches here.
But, as I said, it would be best to play in Kyiv. In addition, I suggested to the president of the club that we start preparing for the season in Kyiv. To show that we are not afraid. But if it will be impossible to play matches there, we want to play in Poland. And qualifying matches, and the group stage, if you manage to get there.