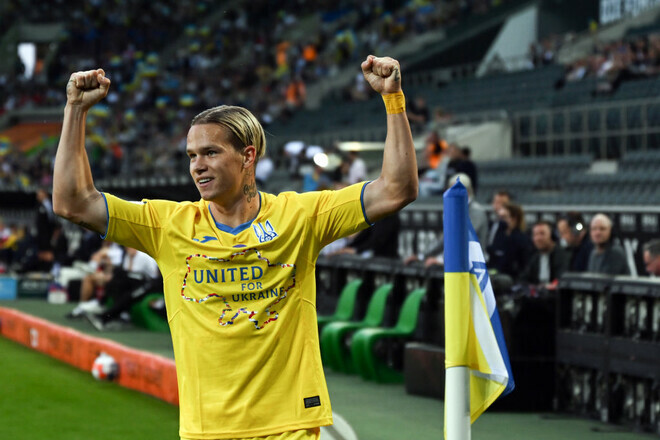 Winger of Shakhtar and the national team of Ukraine Mikhail Mudrik told why he rejected the offer of Brentford and which club he prefers in a possible transition.
– Mikhail, there is a lot of information about your possible transfer in the media right now …
– I am focused on football. Now all my thoughts are about the Ukrainian national team and Shakhtar.
– Nevertheless, a large number of clubs with a European name are interested in you. Which one are you leaning towards?
– I'm a Shakhtar player, but if the club accepts Bayer's offer, it would be great. For myself, I decided that this is the only club I want to go to. German championship, young ambitious team, strong coach, Champions League, a new challenge. If not, I will stay at Shakhtar.
– The press is actively writing about the persistent interest on the part of Brentford.
– I know, but with all due respect, I definitely will not go to Brentford. This is the middle of the Premier League, not participating in European competition – and for me the most important moment is participation in the Champions League. My representatives and I thanked Brentford for this offer, but we left the talks a long time ago. The issue of moving to Brandford is definitely closed.
I will repeat once again – I am a Shakhtar player and my job is to play. And the decision on my transfer will be made by the management of Shakhtar.