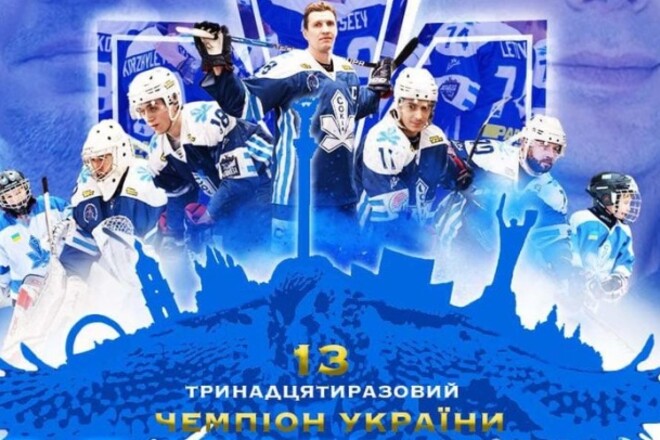 The Ice Hockey Federation of Ukraine approved the decision on the results of the 2021/22 hockey season.
The championship of Ukraine because of the invasion of Russia is recognized as such that it is impossible to finish the game. According to the results of most of the matches played, HC Sokol Kyiv was recognized as the champion.
Kremenchuk and Dnipro closed the top 3.
1. Falcon – 48 points (28 matches)
2. Kremenchuk – 40 (26)
3. Dnipro – 26 (26)
4. Kharkiv Berserkers – 22 (26)
5. BSFC – 10 (28)
Unlike the football authorities of Ukraine, which did not determine the UPL champion, the Ice Hockey Federation decided to determine the champion, so Sokol will receive gold medals and an official title.