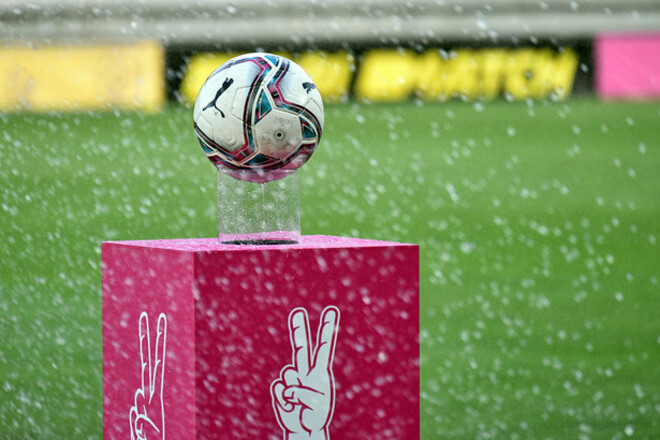 Football journalist Igor Burbas spoke about two options for the UPL next season:
"The fate of the next championship of Ukraine will be decided by the clubs at the end of the month. The meeting of UPL participants is scheduled for May 25-26.
The continuation of the war and, accordingly, martial law makes it impossible to hold competitions on the territory of Ukraine. Therefore, two options will be considered:
play, but abroad (Turkish Antalya – a working option);

wait for peacetime and then play (conditionally hold an express championship next year in February-May in the west of the country).