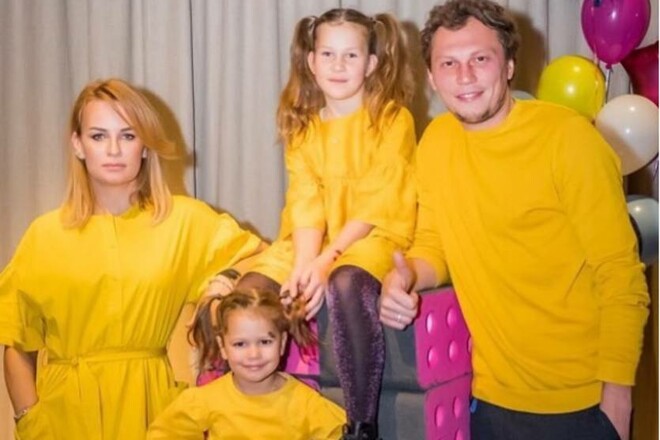 The wife of Shakhtar goalkeeper Andriy Pyatov Yulia shared her emotions after moving from Donetsk in 2014. She also commented on when their family would return to Ukraine.
"Of course we thought we would be back. They reassured me and said: "Everything will be fine, a week or two, a month and we will return." I no longer had faith – to such an extent there was a painful disappointment. It was very painful to realize that we would not return to Donetsk, and it was so difficult to let go of this situation that it interfered with life.
Correctly they say, there is no need to pause life – I have no right to do this. I now have a big responsibility in the form of my children who need to build their future, and they cannot wait for the war to end or anything else to happen. They need to be developed now and think about the future. If everything goes peacefully in Ukraine, we will certainly return.
– Feeling that we will return quickly – no?
– Not. Don't know. I would like to, but no. Let this be the most pessimistic thing I will say today, but I am not sure that we will return. It seems to me that this will be a frozen conflict. We may not return not because of the war, but my husband has certain obligations with the club, football. Whether football will return to Ukraine, whether there will be a club – no one knows. No matter how much I would like to return by the first plane to Ukraine, I will be with my husband, – said Yulia.