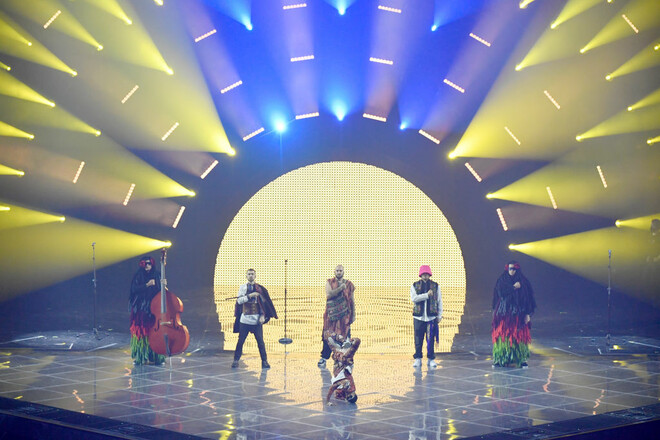 Frontman of the Ukrainian group "Kalush Orchestra" Oleg Psyuk after the performance of the composition in the final of the Eurovision Song Contest, he called to save the defenders of Mariupol, who are at the Azovstal plant.
"I ask all of you: please help Ukrainian Mariupol, help Azovstal right now," Oleg Psyuk said.
Note that Kalush Orchestra may be disqualified for this.