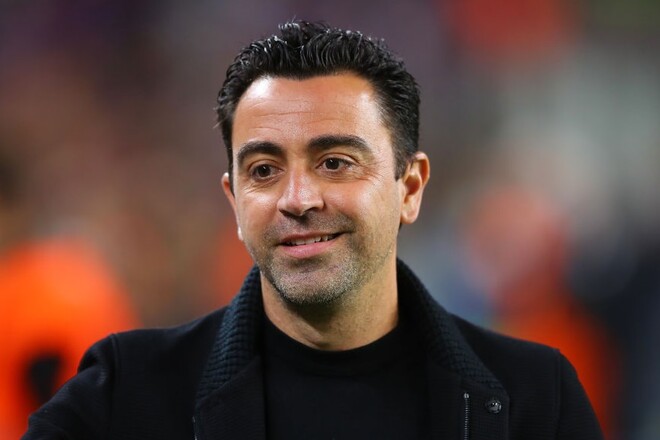 Barcelona head coach Xavi has admitted he doesn't want to lose midfielder Frankie De Jong to Manchester United:
"We have plenty of time to discuss everything. Frankie is a key player for us. I have said many times how important it is for us.
On the other hand, we have a club budget that needs to be invested in. I'm not talking about the possible sale of De Jong, but in general.