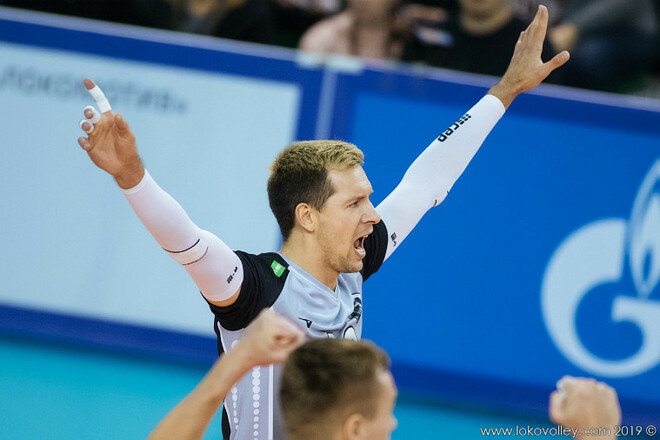 Player of the Ukrainian national volleyball team Yan Ereshchenko spoke about his vision of the political situation.
– You played in Russia after 2014. Yes, then there was no full-scale invasion, but without the participation of Russia there would be nothing. How did you put up with it?
– I was aloof from politics when all this mess began in the so-called "DNR" and "LNR", as they now call themselves. I understood that there are Russian fighters there, but mostly they are bandits who want to take something for themselves. This is not a full scale invasion and I could afford to play in Russia.
I saw that there was a Maidan. Who was there, for whom he was, who was killed – I still cannot understand. Because on the Internet there are a lot of facts for, a lot of facts against. Everyone chooses his own.
I did not support Yanukovych, I did not support Poroshenko, but I support Zelensky. I see what a man he is with a capital letter, how he now rules the country. Yes, the country is suffering, but he did not run away, did not go anywhere and continues to rule the country.
– Your quote: "Our mistake was to be in Russia on February 24th. I never thought that my state would be attacked by these scum." But it already happened. They attacked us in 2014, now they continue what they started.
– I'm telling you that I thought that these were bandits who had come to power in Donetsk and Lugansk.
– That is, Russia was not there?
– Yes, but it was support. I don't support the fact that they gave them support. But what was then and what is now are completely different things. The whole world understands this. There was a drop, and now there are ridges and so on," said Ereshchenko.