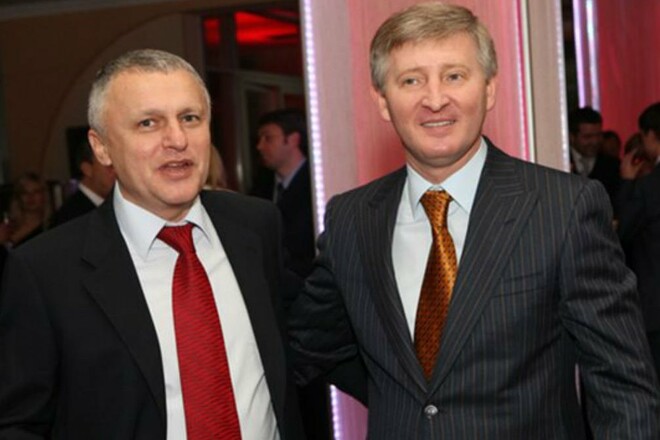 Ex-midfielder "Dynamo" Artem Yashkin does not rule out that the Ukrainian football giants Dynamo and Shakhtar will receive new leadership after the war.
– There was information that Shakhtar suspended the payment of salaries during the war, Dynamo was going to sell players. Do you think our giants are not in danger of extinction?
– I don't know how important the teams will remain for the owners of the clubs. Maybe charity matches are shows to sell players. But this is all speculation, we do not know what is in the minds of the club owners.
– Will Dynamo and Shakhtar be able to exist without Surkis and Akhmetov?
Of course they can, why not. What difference does it make who will give money, the main thing is that this person loves football. Club owners change, and there is nothing wrong with that.
– And if Dynamo is nationalized?
– I can't imagine that the state could now take away Dynamo from the Surkis. You can ask to sell or find new investors, yes, but not to take.
– Let's fantasize about possible Dynamo coaches. Do you think Rebrov's return to Dynamo is real?
– As a coach, there is no chance, there will be no prospects here. But I won't be surprised if Rebrov and Shevchenko become one of the co-owners of the club in order to keep Dynamo afloat.