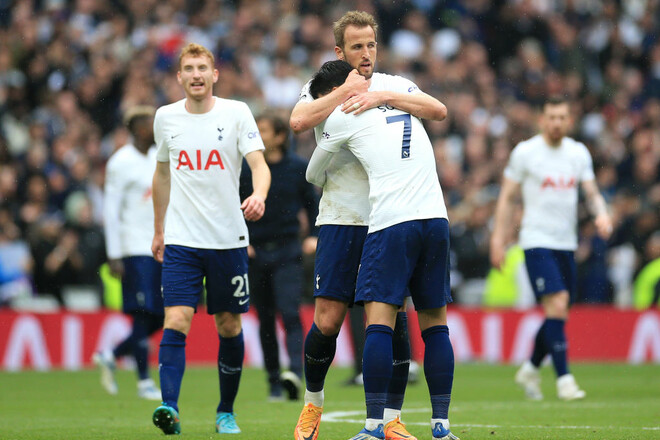 Today "Tottenham" in the penultimate, 37th round of the Premier League at home minimally beat "Burnley" – 1:0. Harry Kane scored the only goal of the match.
APL. 37th round
"Tottenham" – "Burnley" – 1:0

Goal: Kane 45 + 8
With this victory, Tottenham scored 68 points and climbed to fourth place in the Premier League standings. Arsenal have 66 points and a game in hand.
Burnley remain 18th with 34 points and continue to maintain a chance of survival.