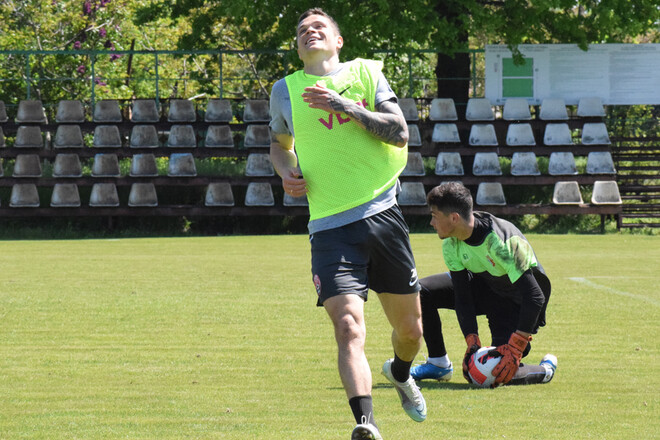 Zorya midfielder Artem Gromov keeps fit in Poltava together with the players of his former club Vorskla.
"I am grateful to Vorskla for accepting me. There is an opportunity to train on the field, there is a good team here. The setting is like home.
I don't know what will happen next. Will there be "Dawn" or not. My contract ends in the summer and what further actions I still don't know.
During training for some three hours, you can switch off, not to think that people are dying not far from here, unfortunately. Let's hope and believe that it will all be over soon. There will be a normal championship, people will come to the stands and sport will be in Ukraine," Gromov said.