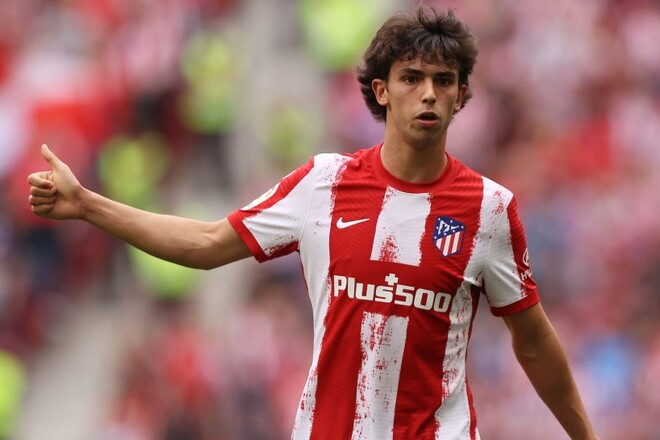 On Thursday, May 12, a meeting took place between the CEOs of Barcelona and Atlético Madrid. It discussed the possible transfer of the midfielder "Mattress" Joao Felix.
The signing of the 22-year-old Portuguese is the personal wish of Barcelona President Joan Laporta. This was the fourth meeting between the representatives of Atlético and Barcelona, ​​which discussed the possible transfer of Felix.
The Madrid club is not eager to sell their midfielder. In the summer, English clubs may join the fight for Felix.
Felix has 10 goals and 6 assists in 34 appearances for Atlético in all competitions this season. The transfer cost of the Portuguese is estimated at 70 million euros, the contract is calculated until the summer of 2026. Felix misses the end of this season due to injury.