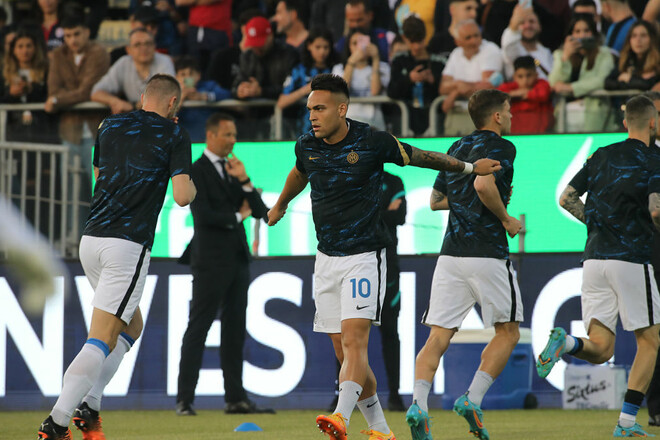 May 15 at 21:45 the match of the 37th round takes place Series A between Cagliari and Inter.
The guests are fighting for the Scudetto, 5 points behind rivals Milan with a game in hand.
Cagliari – Inter. Nerazzurri in pursuit of Milan. Watch online. LIVE
The fight can be watched using the MEGOGO video service.