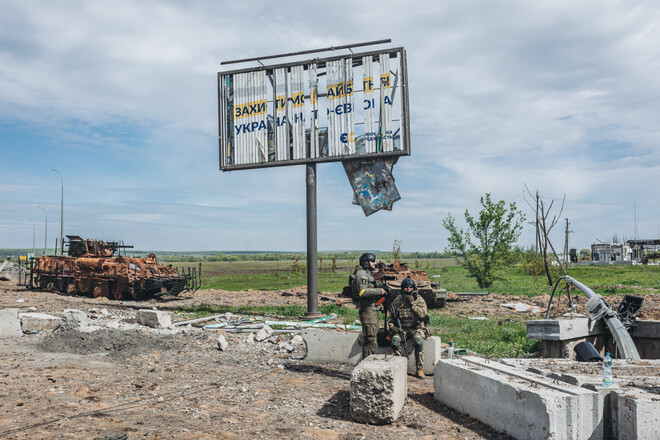 The Russian offensive in the Donbass has lost momentum and will not be able to recover for at least a month, and systemic problems continue to grow.
This is stated in the public summary of the British military intelligence of May 15.
This summary is longer than the usual volume of such documents and summarizes data over a long period of time.
The British Ministry of Defense states that over the past month, despite insignificant initial achievements, Russia has not been able to capture a significant territory of Ukraine, and at the same time, the Russian army maintains a consistently high level of attrition.
"To date, Russia has probably lost a third of the ground combat forces it assembled in February (to attack Ukraine)," the British Ministry of Defense states. Such high estimates of Russian combat losses have not yet been heard.
Also, the military department expects that delays "will almost certainly increase" due to the loss of bridge equipment and drones by the Russian army.
"Throughout the conflict, they lacked Russian bridge equipment, which slowed down and limited offensive maneuver. Russian UAVs, vital for tactical awareness and artillery control, have proven vulnerable to Ukrainian air defense," the British state.