The match "Milan" – "Atalanta" could be the top match in the 37th round of the Italian championship, but the problem is that one of the teams no longer needs anything.
Atalanta, which has become accustomed to fighting in the top 4 in recent years, is failing the second half of the season and may be left without European competition at all. Now the team is in the 8th position, keeping the chances only to qualify for the Europa League. Atalanta have won only twice in their last seven meetings, drop points frequently against outsiders and have to say goodbye to the Champions League in 2022/23.
Ruslan Malinovsky this season is not as bright as last season, but still has a stable game practice. Let's see if the Ukrainian gets a chance in the battle with Milan.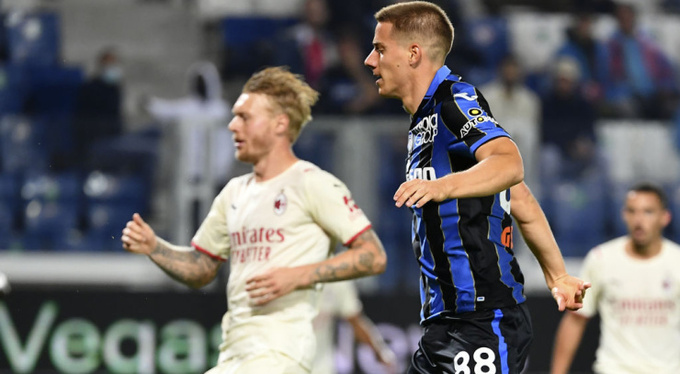 But Milan, unlike Atalanta, has incredible motivation. The team is leading two rounds before the end of the championship, ahead of Inter by two points.
Milan, after losing just to Inter, won three meetings in a row and has a good chance of winning the first Scudetto since 2011.
We believe that Milan will win, and they will do it confidently. Our bet will be the handicap position for the hosts – 1.79 on the Parimatch line.
May 15, Sunday
Milan – Atalanta
Start at 19:00
TV broadcast on the Megogo service
Forecast Sport.ua – 2: 1