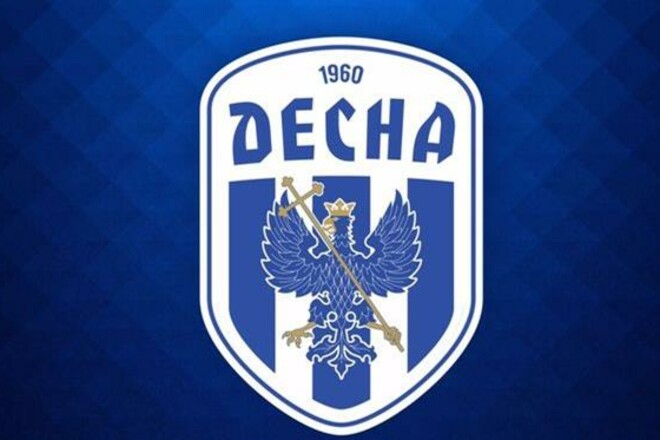 Desna Chernihiv is likely to miss the next UPL season. Reported by journalist Igor Burbas.
This is due to the fact that the club's infrastructure, including the home stadium, was destroyed as a result of rocket attacks by the Russian army.
Earlier it became known that Mariupol will miss the next season. According to Burbas, both clubs will retain their UPL registration and will be able to return to the elite division in a year.