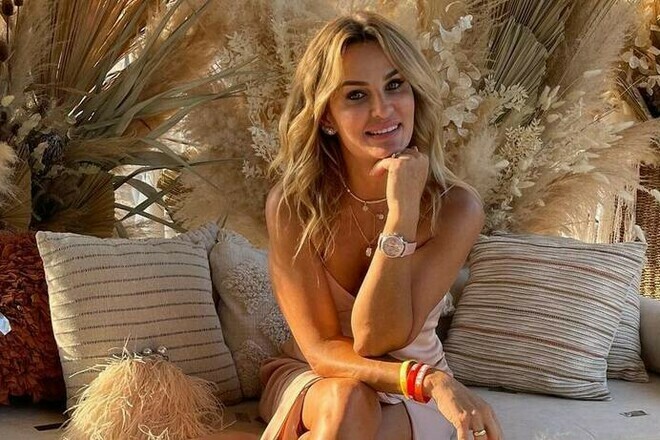 The wife of Shakhtar goalkeeper Andriy Pyatov, Yulia, shared how she would spend her first day after the end of the war in Ukraine.
– I'll call my mom. I really miss my parents. I really want to kneel to my mother, hug her, kiss her.
– Where is mom?
– Mom is in Poltava. No matter how much I tried to pick it up, I say: "Mommy, leave," but I understand her. I have a brother there, he also has a child.
Older people no longer want to go anywhere. I am very worried about them. And the first person I would call is my mother. And she would say: "Mom, I'm going. I'll be there soon, I'll hug you soon, "said Yulia.