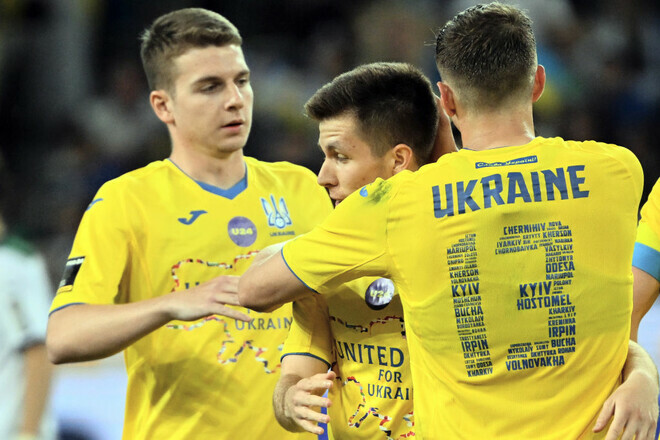 Legendary Ukrainian coach and TV channel expert Football 1/2/3 Jozef Szabo assessed the opponents with whom the friendly matches of the Ukrainian national team will have to play, and commented on the playing of the main squad before the match with Scotland.
"On the one hand, this is correct. Why do we need a national team in sparring, they also do not want to lose, but against club teams, I think that they will not fight for the result. Their championship ends, not the main players can play. Our main task is to establish communication in the national team.
I repeat, there will be no main players, they will arrive after the 22nd, when their championships are over. Only there will be game 26, where it will be possible to set up the main squad, which will theoretically play on the first of June in Scotland, said Jozsef Szabo.