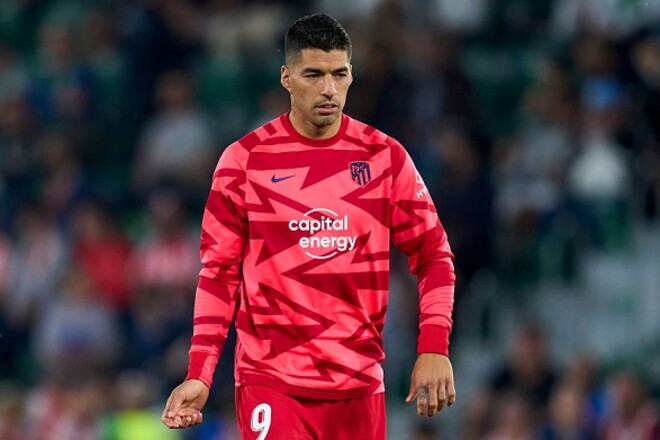 Atletico Madrid head coach Diego Simeone has confirmed that Luis Suarez will leave the team at the end of the season:
"I spoke with Suarez in November. It was a difficult dialogue, to be honest. Both sides expressed their opinion. Since that moment, our relationship has not changed, we treated each other with respect.
I am grateful to Louis for such behavior. He was very helpful to the team last season. But, as of today, we have a lot of competition."
It was previously reported that Suarez would continue his career at Inter Miami.