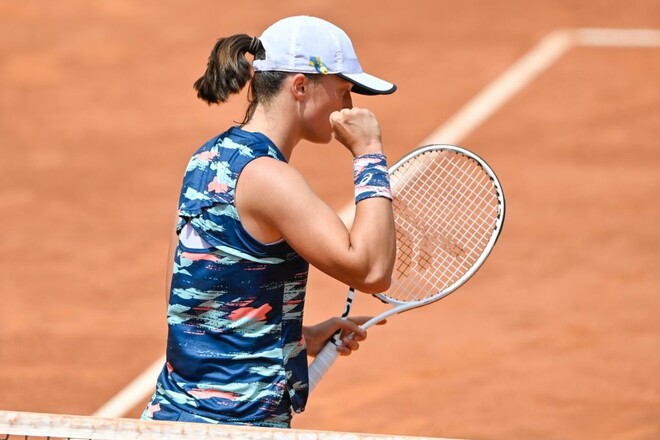 The first racket of the world Iga Sviontek told why she continues to play with a blue and yellow ribbon on her famous cap.
"I know that at the beginning of the war, when, let's say, the whole hype was a little louder, many players performed with ribbons. Then I realized that some of them took them off, which is quite strange for me, because the war is still going on, people are still suffering. I'll wear it until things get better. I don't understand that. That is, I understand how the media work, that at first there is more excitement, then it decreases. I hope, in any case, that the players will show more support.
Everything is fine with my family in Poland. Of course, Poland feels the effect of the war a little more [чем другие страны]. I can't get over this experience myself because I'm traveling in Europe, I was in the US for quite a while when the war started. I know it's hard out there. I know that the Polish people support the Ukrainians. I'm also going to show my support and launch an initiative that I hope will make a difference. It is my goal. I know I've been talking about this for a long time, but now I can announce it officially. I definitely want to show my support to the Ukrainians, just like every Pole does at home," Swiatek said.