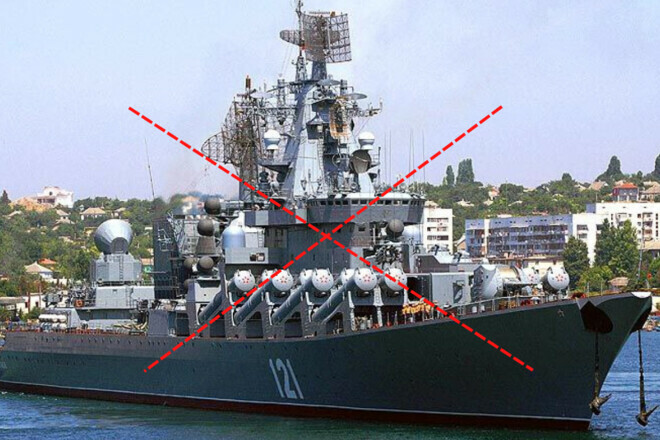 The radio communications of the crew of the flagship of the Black Sea Fleet of the Russian Federation, the missile cruiser Moskva, have been published.
On the recording, you can hear a voice screaming about two hits, rolls to the side, the need to save the crew.
They also add that the holes are below the waterline, the ship's list is 30 degrees, and the "feasible" evacuation of the crew is being carried out.
"To carry out towing there is no move for rapprochement, we are carrying out a feasible rescue of the crew," is heard on the recording.