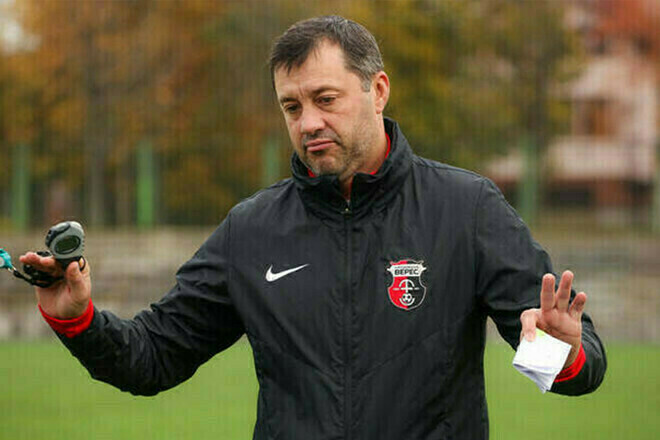 Veres head coach Yuriy Virt told who, in his opinion, should lead Shakhtar after Roberto De Zerbi:
"Viktor Skripnik immediately comes to mind. I also read in the press that Sergei Rebrov wants to return and work in Ukraine. For him, Shakhtar is also not a foreign team, although he spent most of his career at Dynamo. But he started in the Donetsk team.
I think these two candidates are the most suitable, but the leaders will decide. Skripnik and Rebrov have already proved in previous clubs that they are serious specialists.