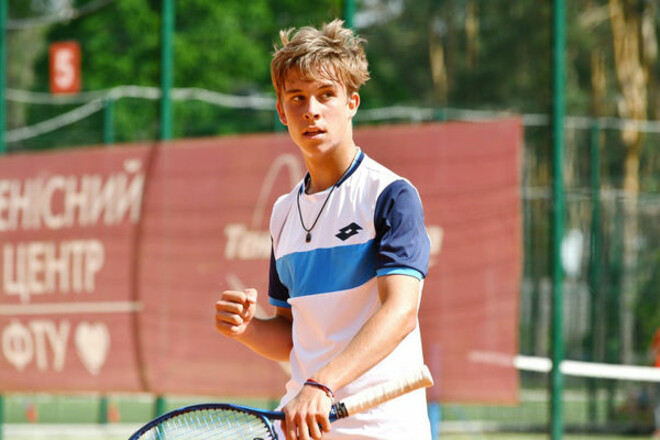 18-year-old Ukrainian tennis player Vyacheslav Belinsky spoke about how he was affected by the military invasion of the Russian army.
"Those who know me know that I am from Donetsk. So it turns out that this is the second time I've run away from my home. I survived that hell when I was 11 years old. I caught the time when I saw corpses on the street, with my sister I hid under the bed from this horror.
And now I left Kyiv one day before the war. This is all terrible for me. I lost a loved one for myself because of the war. His grandfather. War is scary for me for many personal reasons.
Now children in Ukraine cannot train. Some bases are still working, but the same Irpen, where I trained, is already there, as I saw and as my friends said, there are still courts, but the state is far from playing. War for any person who is in our country is really a nightmare and horror. I hope that everything will end and only in our favor. In my city, where I was born, the war has been going on for 8 years. The second time running away from home is already unfair, I think.
In Kyiv, I live in the Solomensky district. In the area itself there were a lot of bastards who ran and drew marks. It was hot on the Beresteyskaya metro station. Shots were heard from my windows. Mom and my girlfriend said that everything was heard, there was no quiet life, "said Belinsky.