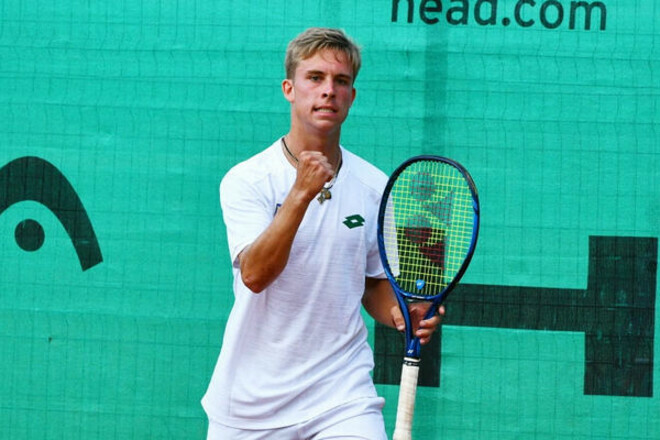 18-year-old Ukrainian tennis player Vyacheslav Belinsky shared his opinion about the lack of position among Russian tennis players regarding the war in Ukraine.
"Wimbledon's decision is, of course, the right one, I think. Players like Daniil Medvedev, who is second in the ranking, or Andrey Rublev, his friend, who is also in the top ten with him. For me and for many tennis players, he says some strange things. For example, he said that he did not understand what was happening. This is pure rot.
I believe that the second racket of the world, especially since he is from Russia, can say that he is against the war and that Putin is killing Ukrainians. I believe that every Russian tennis player can say this. I didn't hear from them, unfortunately. Not even unfortunately, just logically, when you think about it, how can you not know what's going on? You are not 5 years old, you are not children and you are not sitting in a kindergarten saying such things. I think that in Ukraine even children of 7-8 years old understand what is happening. For me, the position of the same Medvedev, the same Rublev, some other Russian tennis players is incomprehensible.
I would disqualify them from all tournaments, to be honest. In my memory, not a single Russian tennis player from the tops spoke out. I saw Russians, some say, yes, Russians are against the war, and they directly say that they do not agree with what Putin is doing and even published it on their pages on social networks. This is correct, this is the correct position. There were such people," Belinsky said.