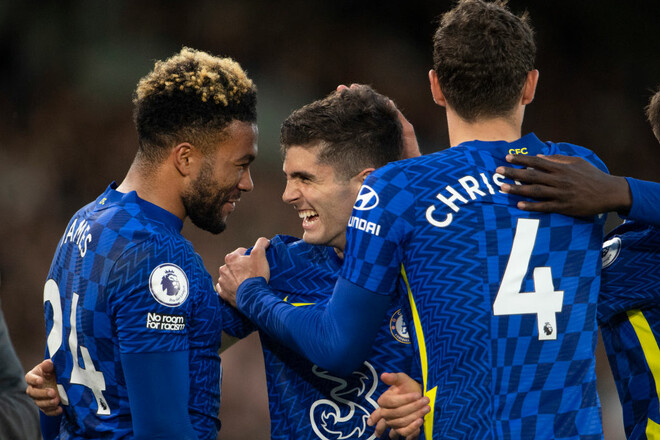 Chelsea have booked their place in the Champions League for the 2022/23 season.
This was made possible thanks to the defeat of Arsenal from Newcastle (0:2) in the match of the 37th round of the Premier League. After this round, the Gunners lost their chances to overtake Chelsea in the table: the team has 66 points after 37 matches, the Blues have 70 after 36.
Thus, the team of Thomas Tuchel is guaranteed not to fall below the 4th place in the Premier League, which gives the right to play in the Champions League.