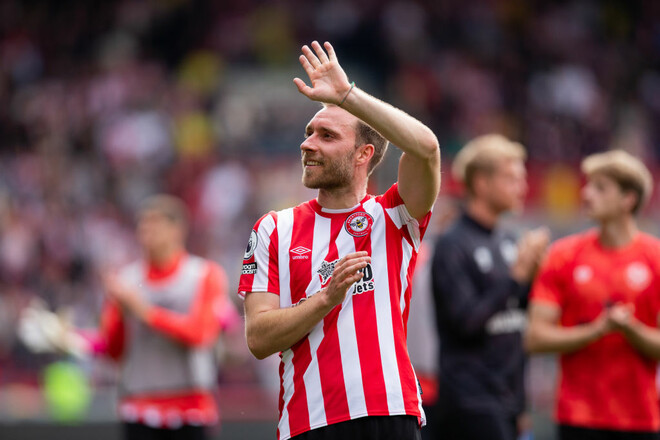 Midfielder English "Brentford" and the national team of Denmark Christian Eriksen spoke about his plans for the future.
"I don't think there are players who can just choose between clubs because there are so many different nuances.
I have different proposals and options that we are considering. However, I will make a decision a little later.
I would love to play in the Champions League again. I know it's very cool, but it's not vital to me," said Eriksen.