Other ,
May 15, 10:05 p.m.

0
The daughter of volleyball coach Voronkov, who got into a racist scandal, left Lokomotiv
The captain of the Kaliningrad "Locomotive" Irina Voronkova will continue her career in the Turkish "Eczadzhibashi"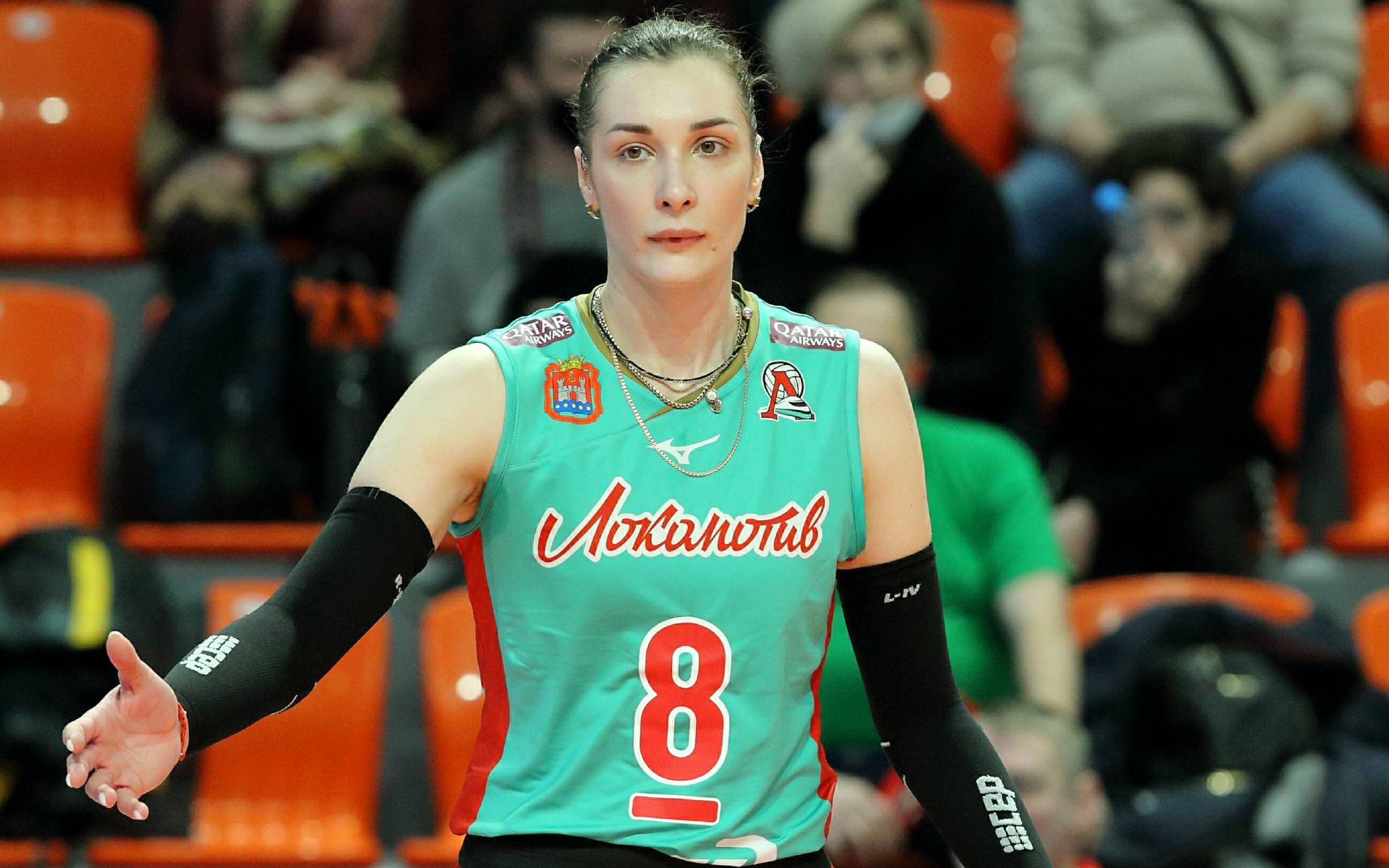 Photo: Global Look Press

The captain of the Kaliningrad "Locomotive" Irina Voronkova moved to the Turkish "Edzhzadzhibashi". This was reported on the website of the Russian volleyball club
Lokomotiv will forever remain in my heart! I have been with the team since the first days of its existence, and in four years we have achieved amazing success – we have twice become the champions of Russia, twice won the silver of the Super League, and performed well in the Champions League. But, most importantly, we have become a big friendly family, we have overcome many difficulties together," Voronkova said.
The 26-year-old athlete thanked all the fans of the club for their support, and also noted that now it was time for her to try something new and go through new challenges.
The coach of the champions of Russia called the Uralochka volleyball player a "monkey"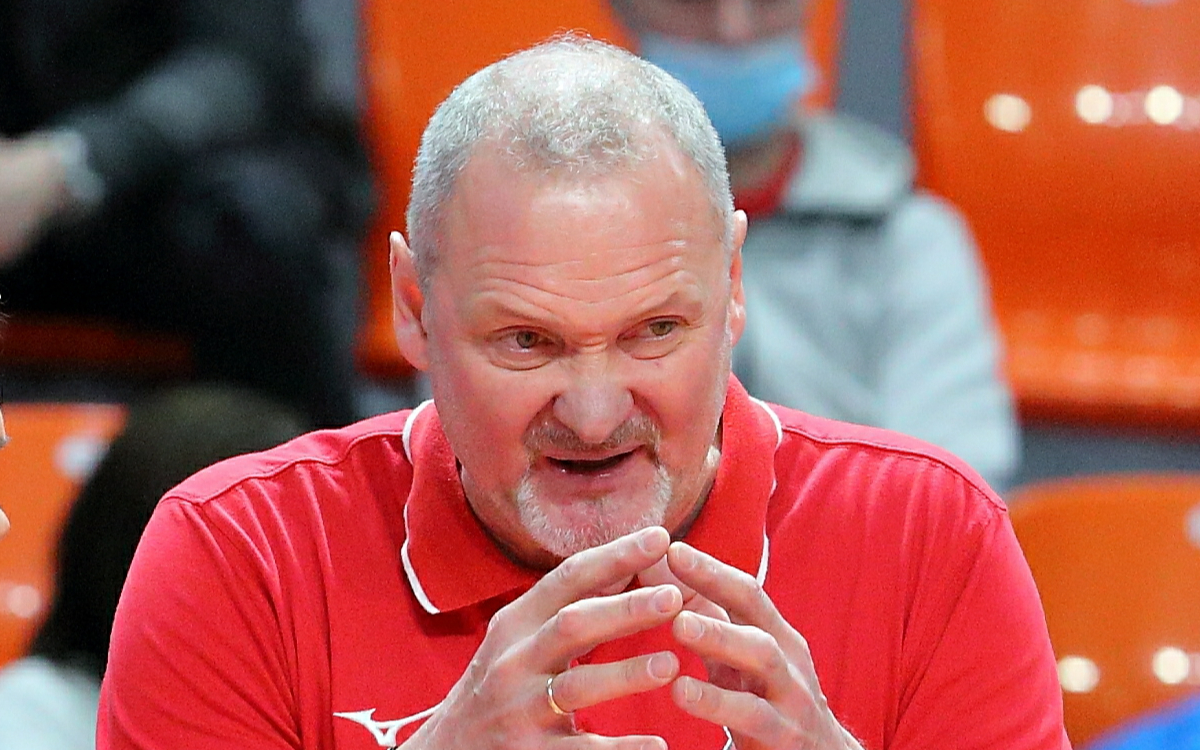 The doigrovschitsa also won the Russian championship twice as part of Dynamo Kazan. In Lokomotiv, she played under the guidance of her father, Andrey Voronkov.
Voronkov got into a racist scandal during this season's playoff final. During a timeout in the decisive match of the final series, he called the Uralochka-NTMK volleyball player a monkey. The Cuban volleyball player Ailama Montalvo plays in the Ural club. In Uralochka they demanded to punish the coach, the All-Russian Volleyball Federation promised to sort everything out, Voronkov himself has not yet commented on this incident.