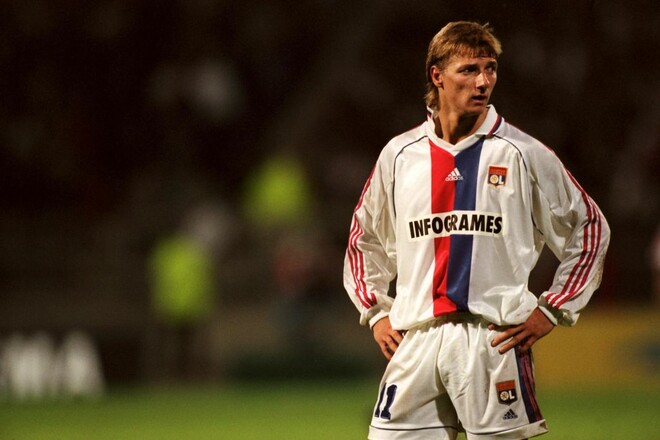 Former France striker Tony Verel has been sentenced to 5 years in prison for an 11-year-old shootout.
The incident happened in 2011. The former Nancy, Lens and Lyon player, along with three brothers, opened fire at the exit of a nightclub. Three guards were injured.
Verel was sentenced to 5 years in prison, 2 of them on probation. Taking into account the already served period of pre-trial detention, he has less than a year to serve. Probably, the ex-football player will appeal against the court decision.
It is worth noting that while playing for Lens, Verel scored against Dynamo Kyiv in the 1998/99 Champions League.