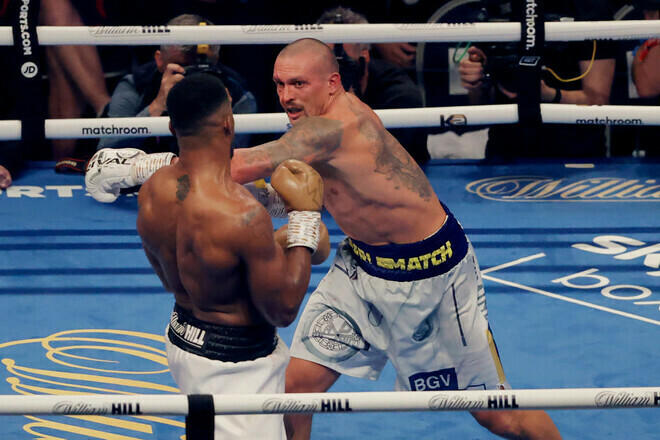 Well-known American expert, ex-world champion Polly Malignaggi shared his views on the rematch between Oleksandr Usyk (19-0, 13 KOs) and Anthony Joshua (24-2, 22 KOs).
The situation in Ukraine? This can play into the hands of Usyk – it will drive him, there will be another reason to fight for. He is patriotic, wants to protect his people. At first, this could tear him off, but now the horse will stand a little more than before. You want to make people proud," Malignaggi said.
Recall that Usyk topped the pound for pound rating from The Ring and DAZN.
The rematch between Usik and Joshua is scheduled for July 25.