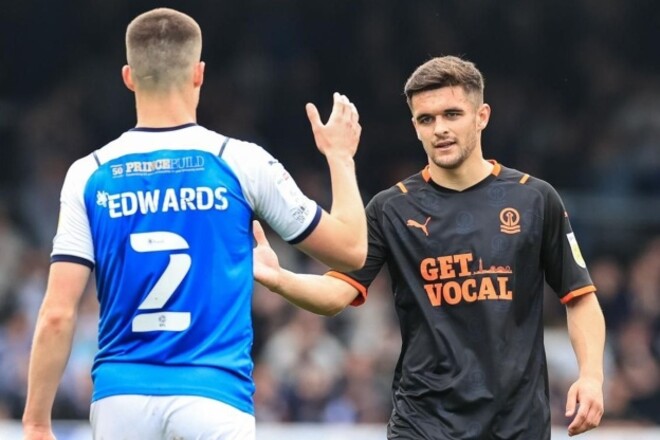 Blackpool club forward Jack Daniels has officially announced his non-traditional sexual orientation.
The 17-year-old player of the Championship club became the first professional current player in the UK since 1990 to take such a step.
"I already told my mother and sister. It happened after the Accrington game when I scored four goals. A big relief for me. I wasn't ready for this, but I was tired of lying."
"I thought it was possible to come out after the end of my career, but I decided now," said Daniels.
Prior to the Daniels case, the only active footballer who admitted to being gay was Australian Adelaide player Josh Cavallo.