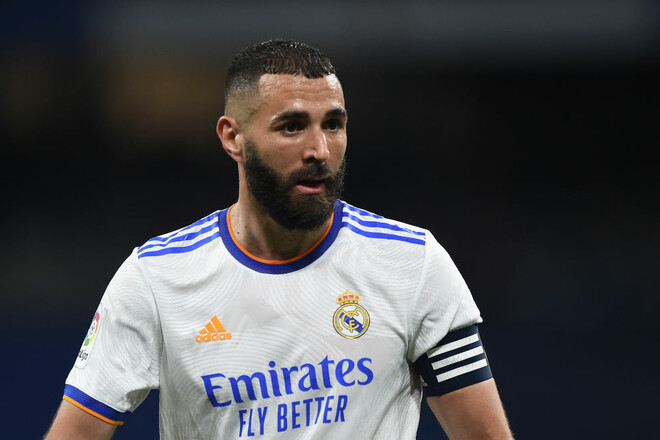 Real Madrid forward Karim Benzema was named the best French player outside the country this season.
The football player speculated about the possible receipt of the Golden Ball.
"I am very happy, it is always a reason for pride. This prize is hard to win, there are many very good players.
Have I become the striker I dreamed of? I think yes. Stats are not the most important thing for me. I try to help the team to score.
Of course, I dream of the Golden Ball, but I will get it if I put the interests of the team above my own," said Benzema.