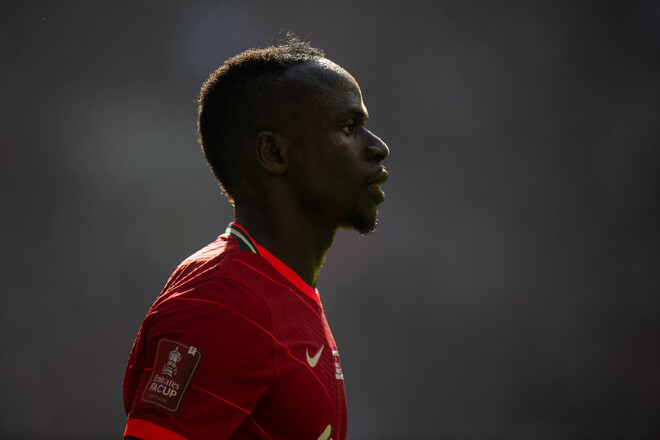 Liverpool striker Sadio Mane surpassed Mohamed Salah in the updated ranking of contenders for the Golden Ball according to Goal.com.
Real Madrid striker Karim Benzema continues to lead the rankings.
Salah dropped to third, with Bayern forward Robert Lewandowski in fourth and PSG star Kylian Mbappe rounding out the top five.
Top 10 contenders:
1. Karim Benzema (Real Madrid).
2. Sadio Mane (Liverpool).
3. Mohamed Salah (Liverpool).
4. Robert Lewandowski ("Bavaria").
5. Kilian Mbappe (PSG).
6. Vinicius Junior (Real Madrid)
7. Kevin De Bruyne (Manchester City)
8. Luka Modric (Real Madrid).
9. Phil Foden (Manchester City)
10. Trent Alexander-Arnold (Liverpool)
Earlier, Lucescu named the player who will win the Ballon d'Or in 2022.