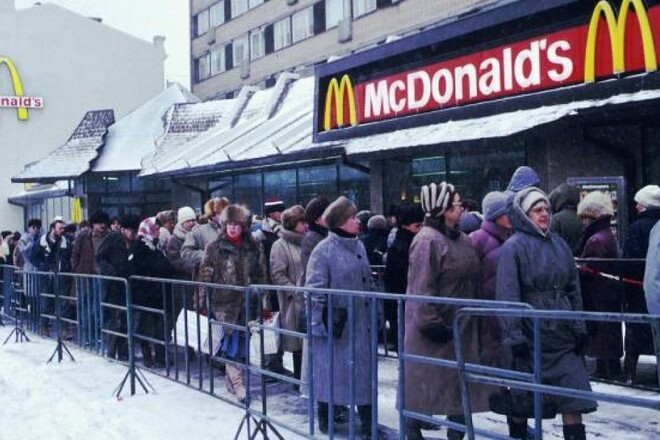 After more than three decades in Russia, McDonald's is selling its business in Russia, hoping to leave the country entirely.
"The humanitarian crisis caused by the war in Ukraine and the accelerating unpredictable work environment have led McDonald's to conclude that continuing to own a business in Russia is no longer viable and not in line with McDonald's values," the statement said.
McDonald's plans to sell its business to a local buyer. New owners will not be able to use the McDonald's name, logo or branding. At the same time, the company will keep its trademarks in Russia.
Until the closing of the transaction, McDonald's will continue to pay salaries to employees and provide them with employment by the new owner of the network.
In March, McDonald's announced that it would temporarily close its operations in Russia. Many employees and activists pushed for a complete layoff.