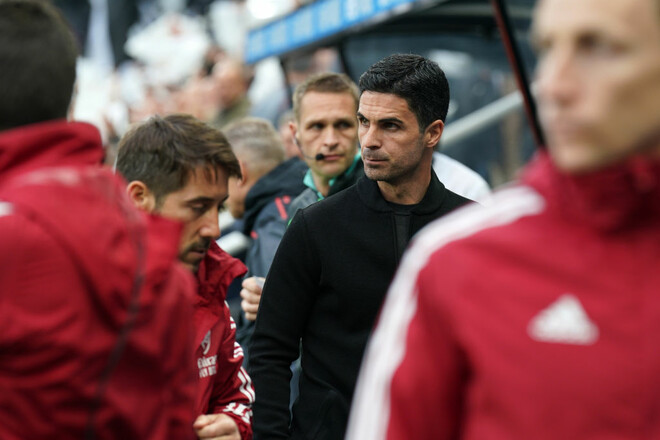 Arsenal lost to Newcastle (0:2) in the match of the 37th round of the English Premier League.
After this defeat, the Londoners dropped to fifth place in the standings, 2 points behind Tottenham. Arsenal manager Mikel Arteta disappointed with the game and the result.
Newcastle deserved to win, they were much stronger. We didn't succeed. We were outclassed in every way, we didn't handle the ball well. A lot of things happened during the match, including forced substitutions due to injuries, but that's no excuse.
Newcastle were ten times better and that's disappointing. Our game was very far from what is required to qualify for the Champions League. I am very upset, the defeat is painful. Everything was in our hands until this day, but now it is not. But in football there is always at least a tiny chance," Arteta said.